The course is suitable for all players
If you either
completely new to Hand2Note;
were using different tracker before;
already have experience but want to learn more
this course will be a great option for you.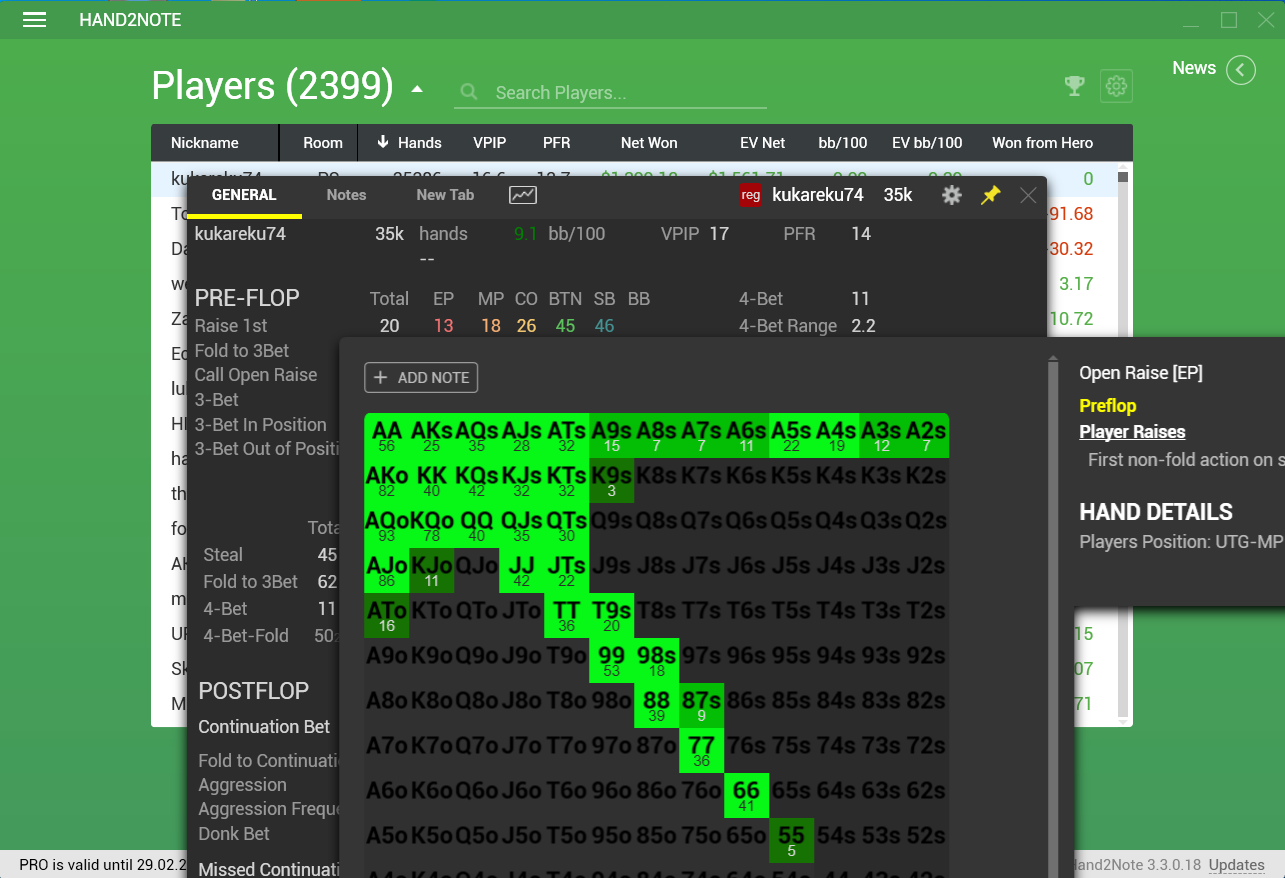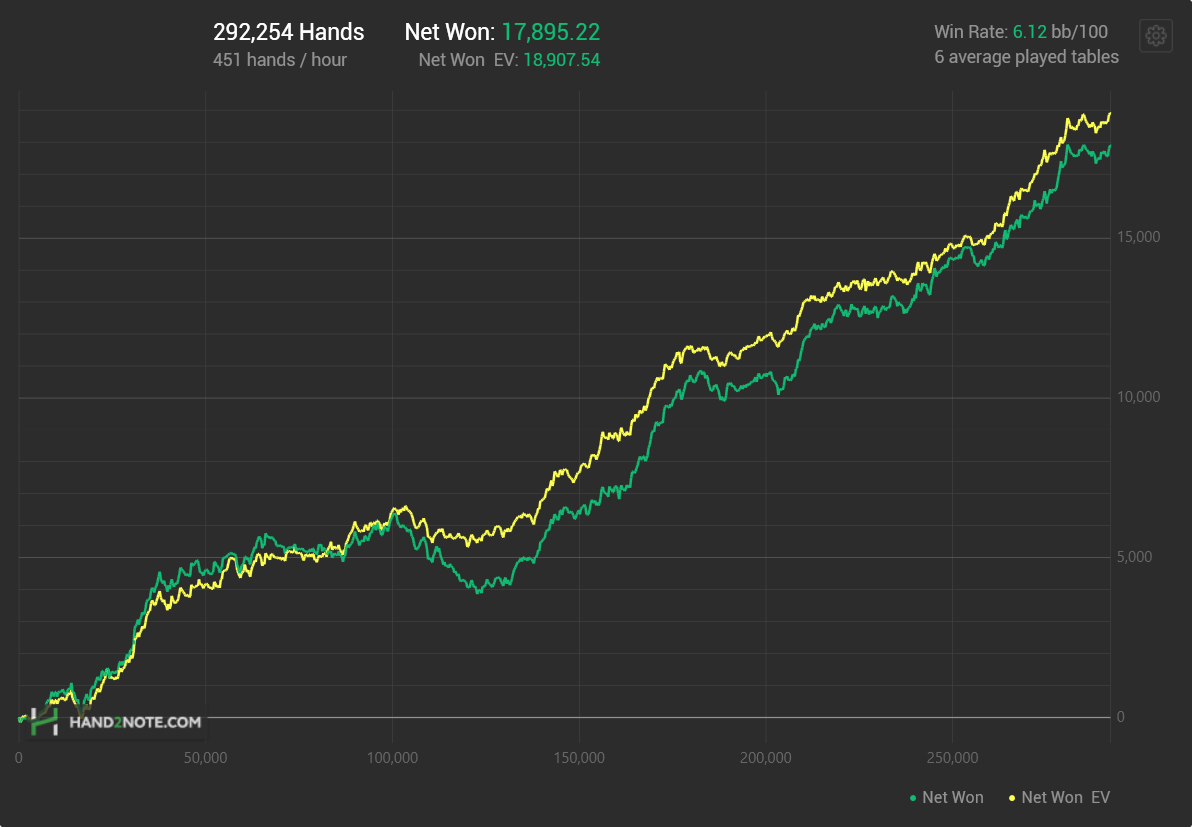 Who will teach me?
My name is Nick. I'm a professional poker player. I've been using Hand2Note in my game for a few years, working in support team and providing personal coaching.
You'll be able to contact me at any time and ask additional questions.

After completing this course you will professionally use all the features of Hand2Note, improve the quality of your game and analysis skills.
Promo: Get this video course for free!
Purchase any Hand2Note annual subscription with GUIDE10 promo code, and get access to all the videos.
You will get all needed knowledge and tools to become online
professional

player or significantly increase your EV if you already are.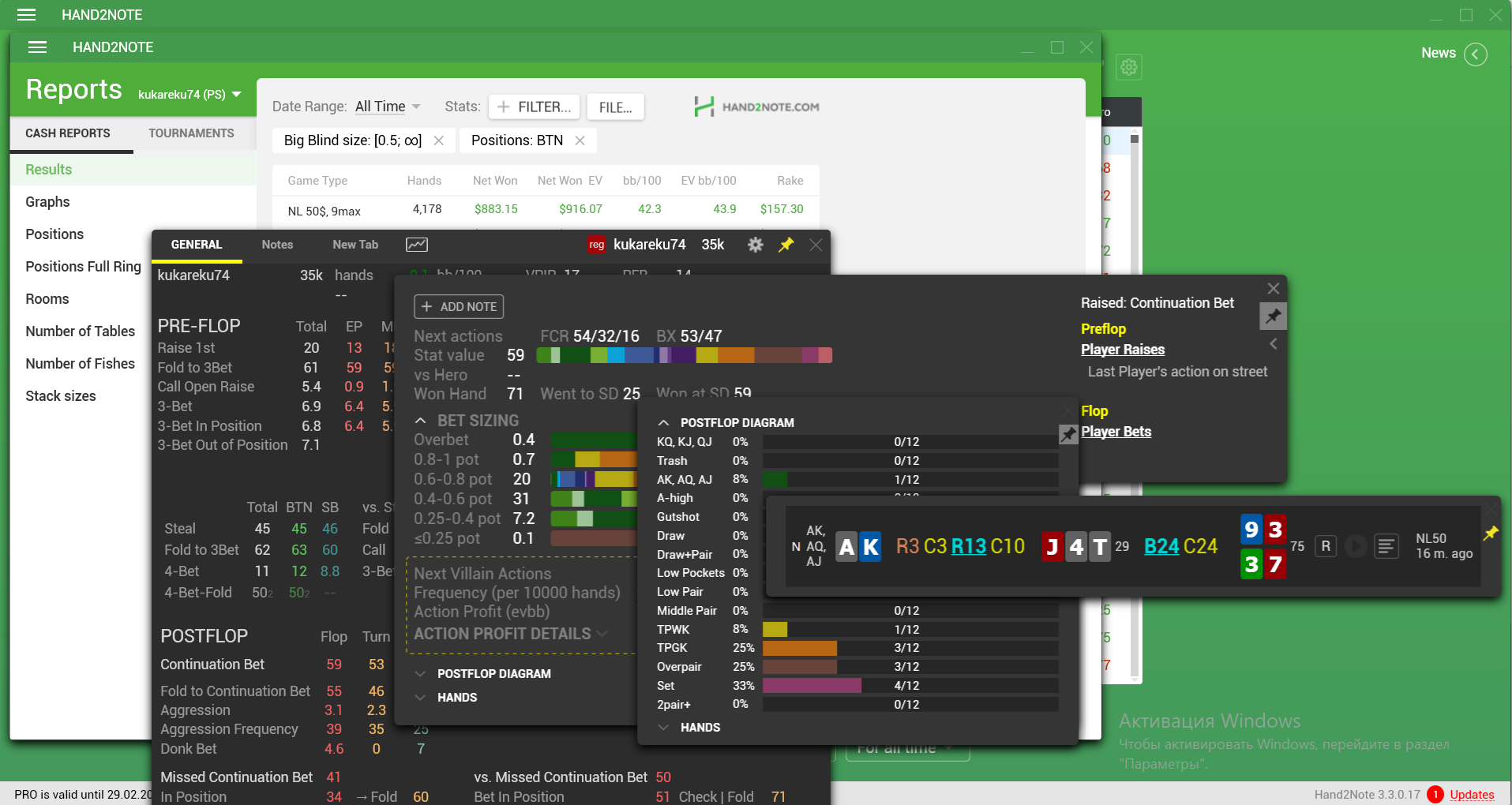 Use Hand2Note effectively
Use up the whole potential of the best poker tracker software to take your poker routine to a new level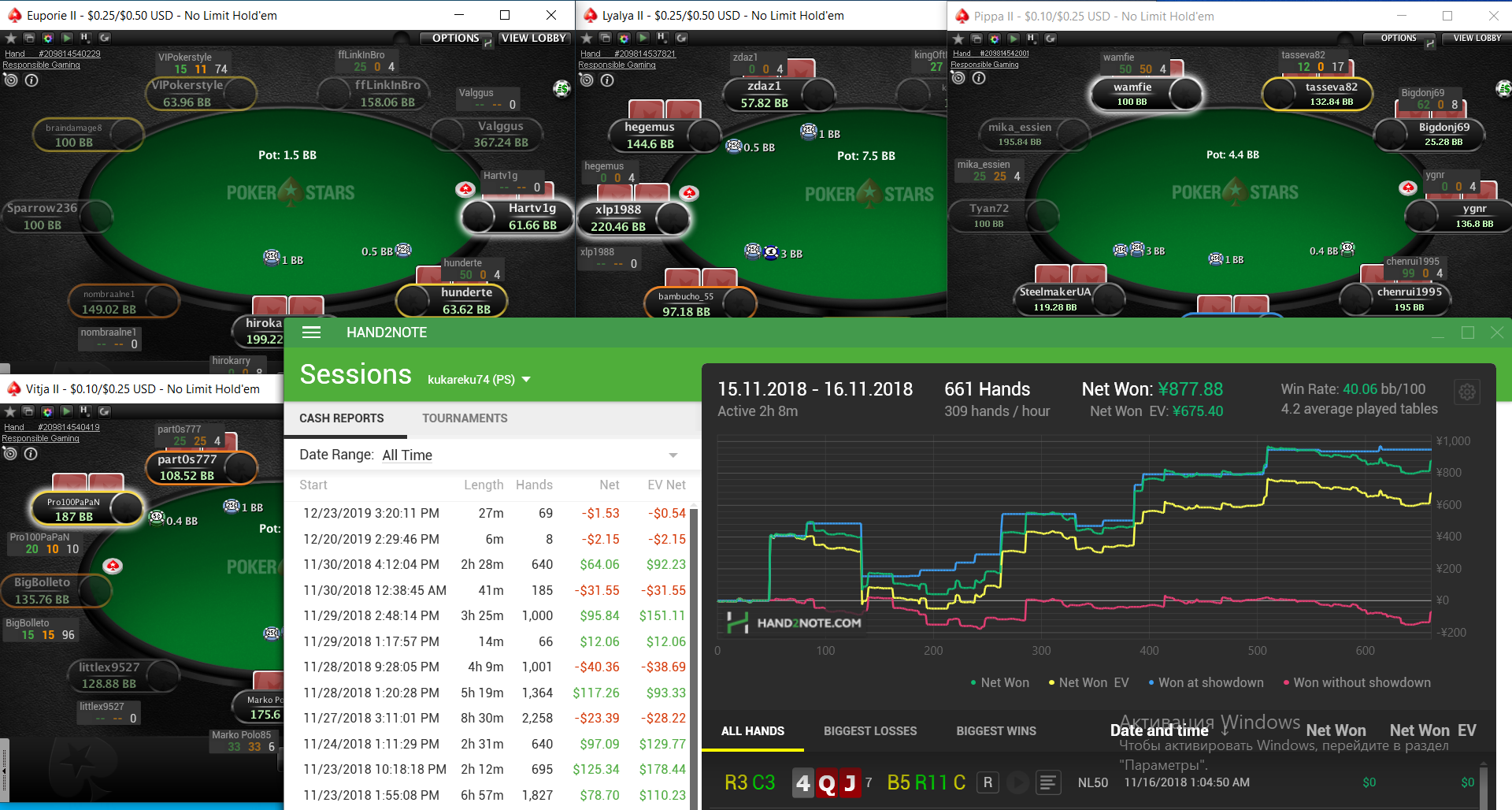 Improve the quality of your play
Get large amount of information on your opponents in seconds and make optimal decisions in game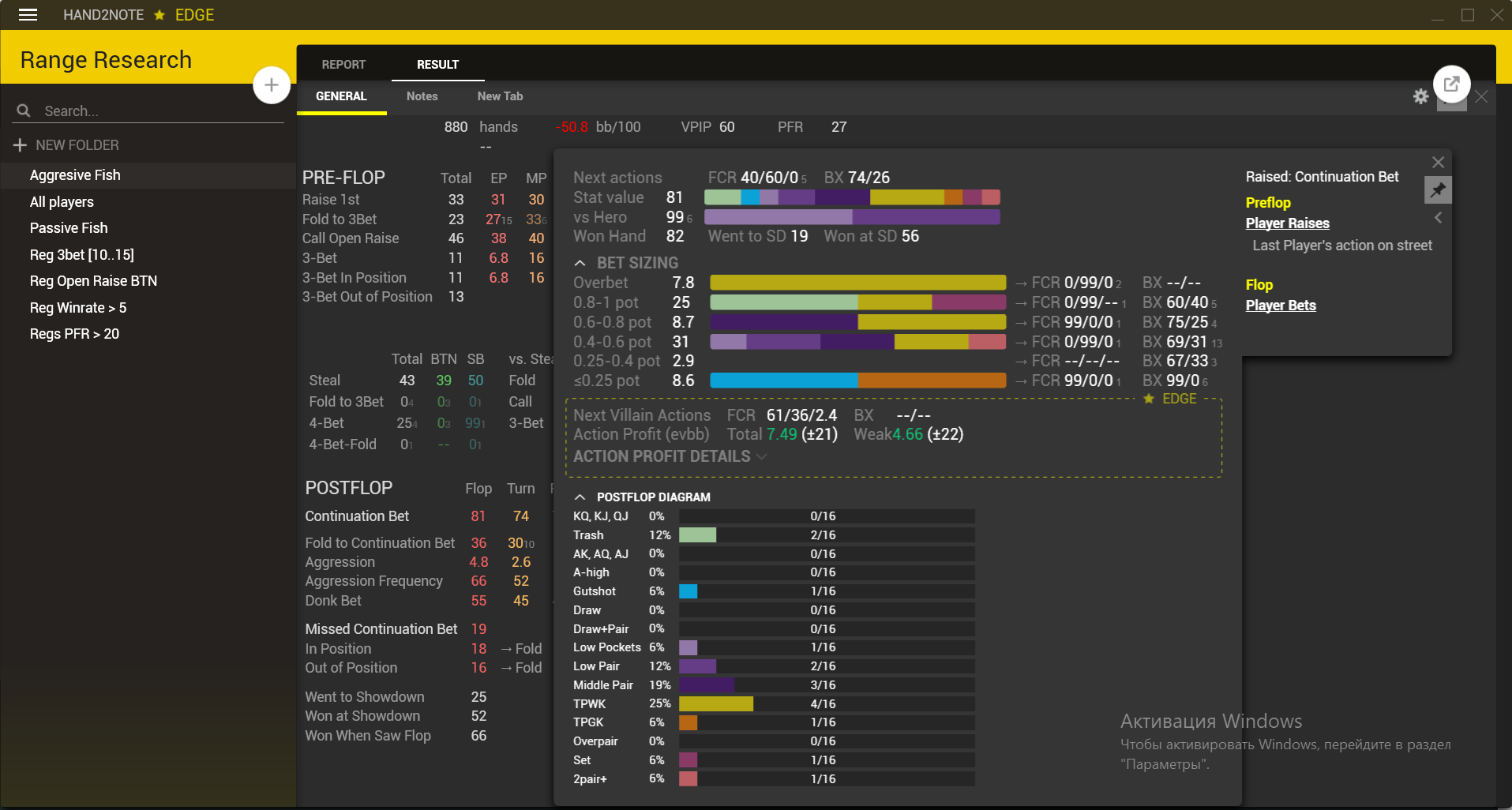 Analyze the game professionally
You'll be able to get crucial knowledge about your weaknesses and leaks of your opponents